Solar Beer is Better.
DAZED IN A HAZE NEIPA

Juicy, tropical, citrusy, notes of grapefruit, unfiltered.

Our Soundcraft series brew is a collaboration with upcoming musicians!

STANDS WITH UKRAINE

We are committed to donating $1 for each can sold to the Gananoque Refugee Settlement.

SUMMER BLONDE

Crisp, refreshing, hint of citrus at the end

BELGIAN WHEAT

Notes of coriander, orange peel, hints of fruit, unfiltered

SESSION LAGER

Unfiltered, light, session lager
Arbru loves you! Dog Friendly. Beer Flights. Wood-Fired Pizza. Unique Experiences.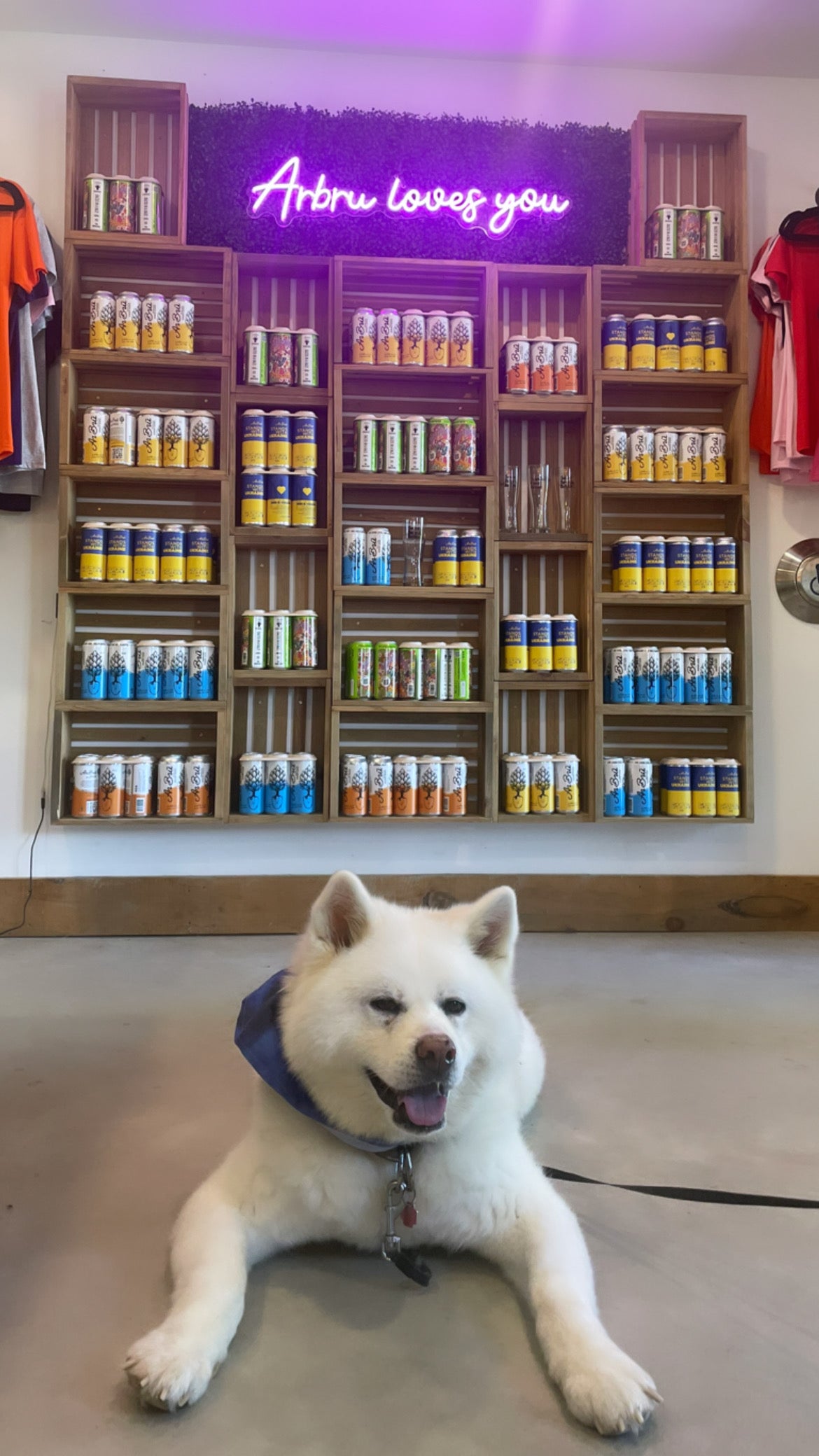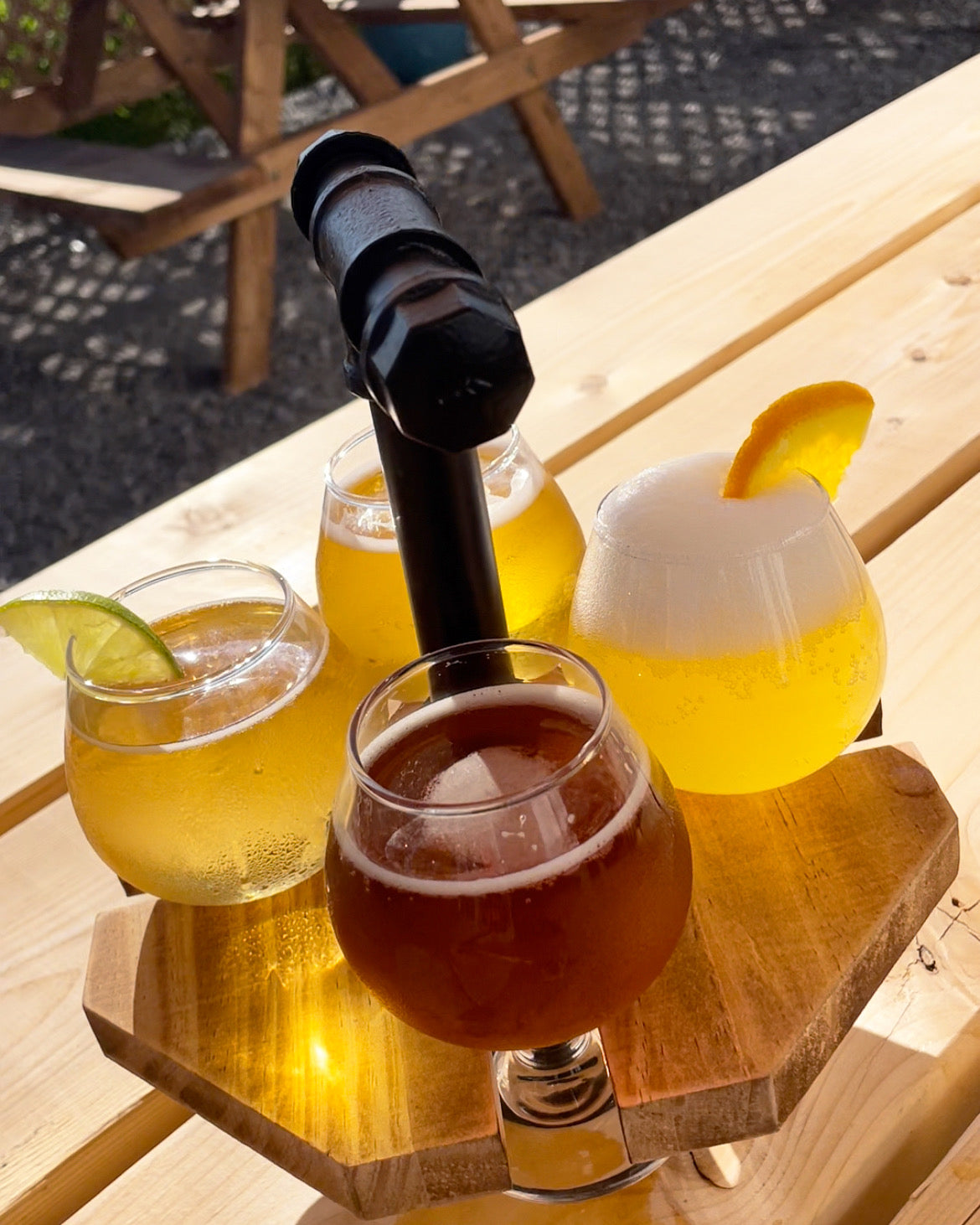 The reviews are in
Pietro Furletti

★★★★★

"AWSOME opening day. Congratulations and thank you for a great beer experience. I love the NEIPA. Keep up the great job Phil Audet. You have a winning formula. Not to mention environmentally friendly as well"

Jack Laporte

★★★★★

"My wife and I loved our first visit here. The wood-fired pizza definitely hit the spot. They sell flights, which is great to be able to sample their different offerings. The NEIPA is a great citrusy summertime treat! We will definitely be back; can't wait to see this place grow!"

Steven DeJong

★★★★★

"We had pepperoni pizza and each a flight. Was delicious and a nice setting. We were on the patio where we could watch our lunch being made with the wood fire pizza oven. Tried the Lo Lager, Summer Blonde, Amber Ale, and Belgian Wheat beer, all were well done. Didn't ask about IBU of each but 40 is my tops and none of these were pushing that, even the amber. Will definitely be back."
In the news
"Canada's first 100% solar-powered brewery is now open in Front of Escott, a small community located between Kingston and Brockville in Eastern Ontario."

Read the article

"Sunny days at Arbru, a craft brewery that is completely off-grid"

Read the article